MOVE IT OUT WHILE SILVER'S HIGH!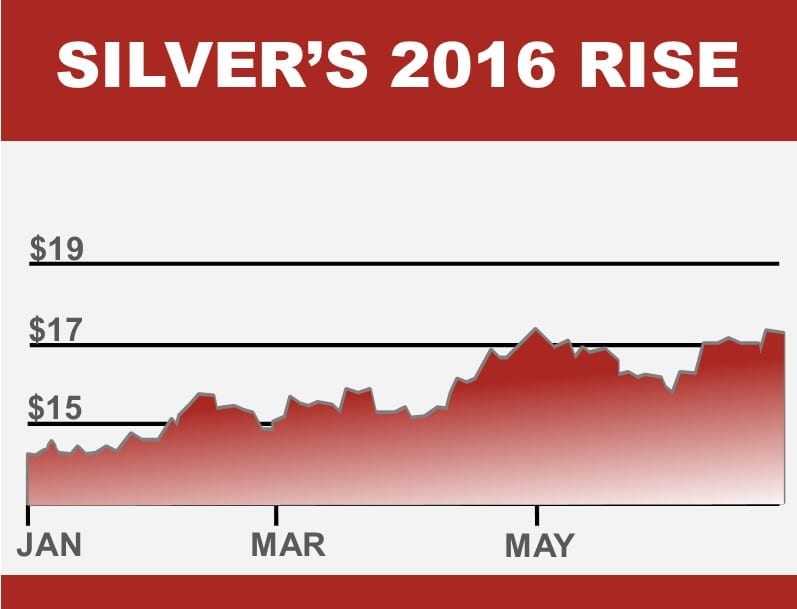 Liquidate your surplus silver scrap this
summer with Dillon Gage Refinery,
while silver is still rising!
Now is the time to clear out the scrap silver
you have been collecting and liquidate it for
cash or silver coins and bars.

Experience a 48-hour turn around and
REDUCED fees when you trade for coins or bars.