Mural by Tammy Stevens

Another fantastic mural painted with Keim mineral silicate paints! Guaranteed not to fade for 20 years to ensure your artistic legacy. Thanks to Tammy Stevens, the artist, for the photo.

Cosmos House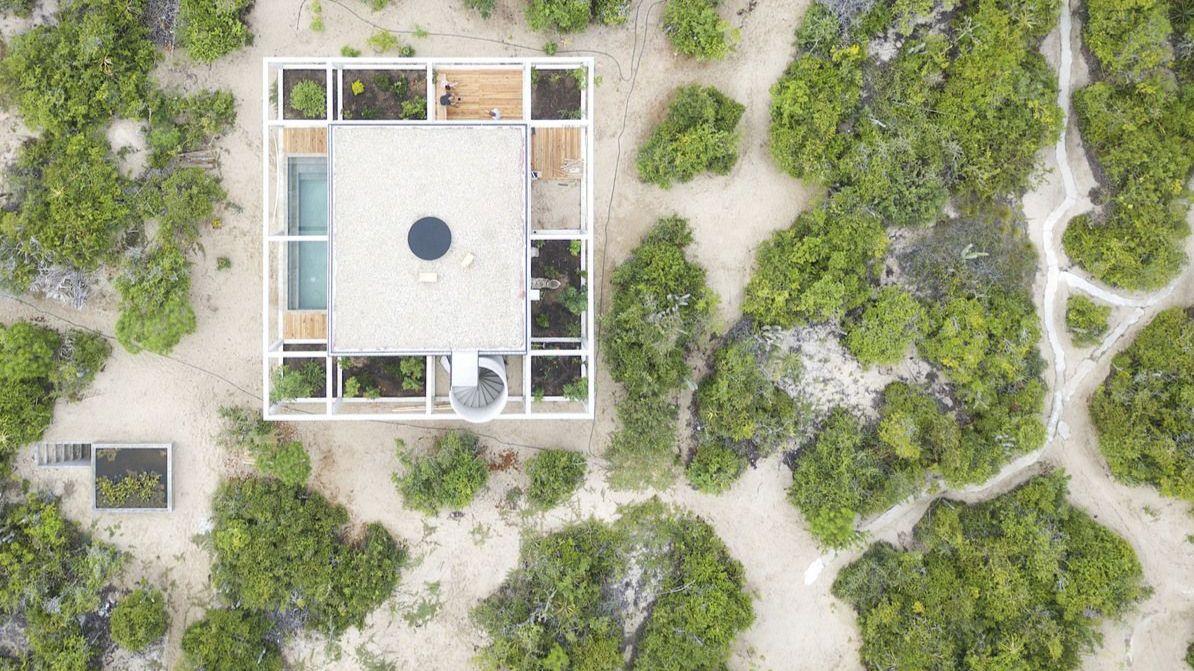 Concrete Swimming Pool

LEVER Architecture Timber Office

Driftwood Branch Bridge

MINERAL SILICATE DIFFERENCE
No Fungus, Algae, Mold
FEATURED VIDEO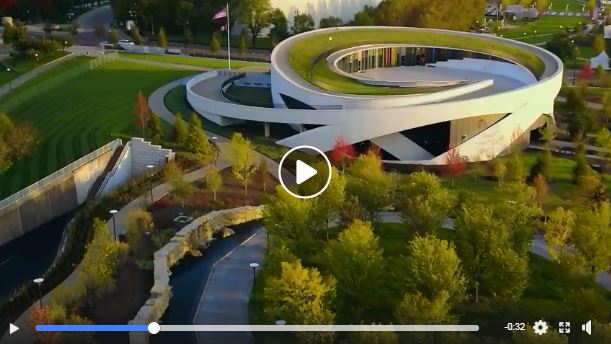 PROJECT GALLERY
Juliette Gordon Low Birthplace

About:
The house was built in 1818 - 1821 for James Moore Wayne, who eventually sold the house to his niece Sarah Stites Gordon, where the first of four generations of Gordons lived.

Challenges:
A series of stucco repairs and replacements, over the years, had left the facade cracked with significant water intrusion, partly from the cracked stucco.

Solutions:
The failed stucco was entirely removed from the original brick and mortar surface. Degraded mortar and bricks were replaced and repaired. A softer, lime-rich stucco, KEIM Universalputz, which is more compatible with the historic surface beneath, was used to re-plaster the exterior facade. Glass fiber mesh was embedded in the scratch coat of stucco to give added strength and stablility to the exterior, allowing for installation of stucco with no expansion or control joints. A final two-coat finish system of KEIM Royalan Silicate Exterior was applied to provide added weatherproofing and decoration.