Keim in DC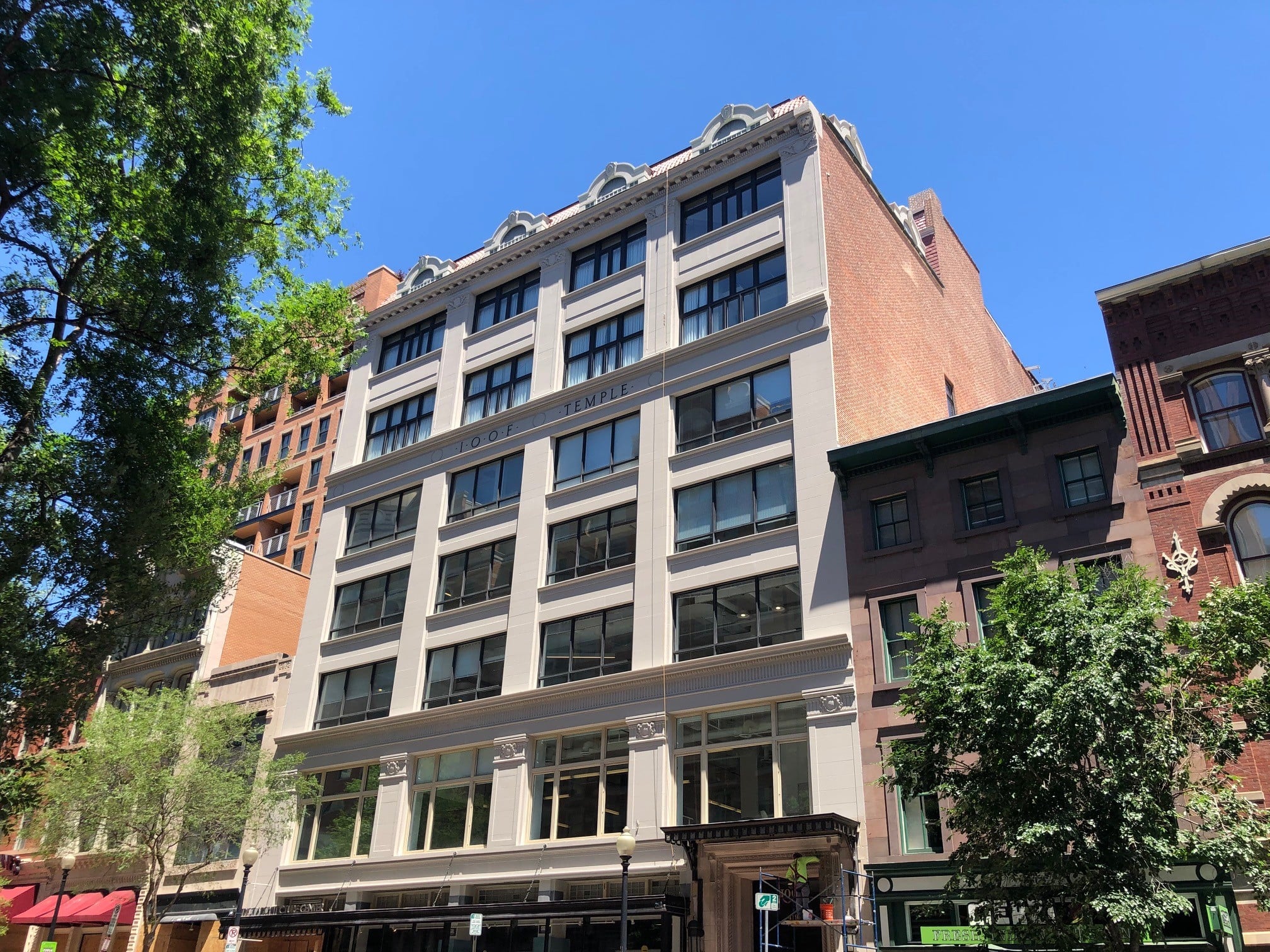 Historic facade restoration with Keim Soldalit Sol Silicate Exterior Paint looking fantastic at 421 7th Street, NW @ AIA Architecture Center in our Nation's Capitol. We love the natural look of the masonry in the summer sunshine!

Can Sau. Emergency Scenography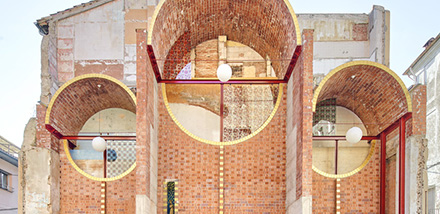 World's Tallest Residential Skyscraper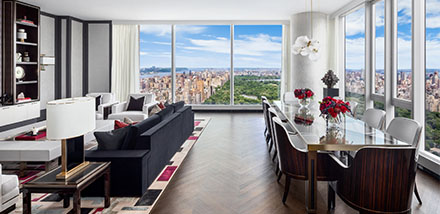 Rady Shell for San Diego Symphony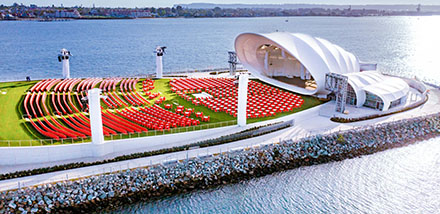 2021 Vienna Biennale for Change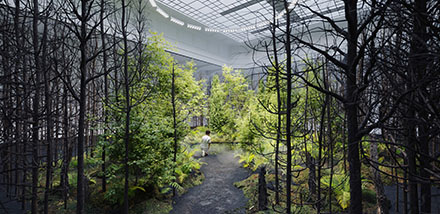 MINERAL SILICATE DIFFERENCE
All Mineral Pigments
FEATURED VIDEO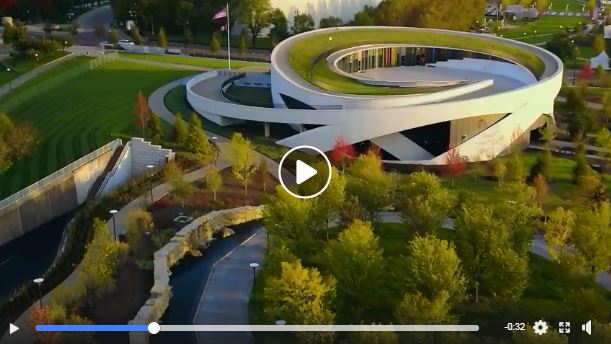 PROJECT GALLERY
Telfair Academy of Arts and Sciences

About:
The Telfair Academy is a historic mansion at 121 Barnard Street in Savannah, Georgia. It was designed by William Jay and built in 1818, and is one of a small number of Kay's surviving works. It is one of three sites owned by Telfair Museums.

Challenges:
Sides and the rear of the building had been painted with a silicone acrylic finish in the 1990's and was badly chalking and providing the historic sutcco very little protection against the coastal climate. The front had been more recently refreshed with a latex finish, which was peeling in areas because of moisture vapor that could not escape from behind the latex. The historic masonry was in relatively good condition, but required an extremely vapor permeable finish while enhancing the natural appearance of the stucco.

Solutions:
It was necessary to strip and remove the latex finish on the front of this project as the latex was a non-permeable barrier to moisture vapor freely escaping from the historic masonry/stucco construction. Other surfaces were pressure washed to remove chalking surface of aged silicone acrylic finish. Soldalit All-Surface Mineral Silicate Finish was chosen as a "bridge" coat between the pre-treated surface and finish coat. A final coat of Royalan Extreme Weather Mineral Silicate Finish was chosen because of the harsh coastal climate of Savannah.