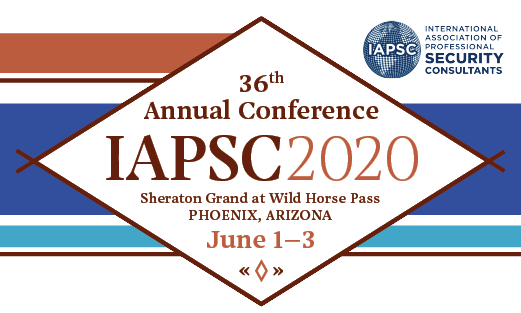 ---
| | |
| --- | --- |
| Putting Cybersecurity Action Plans in Place, Both Before And After an Attack | |
EfficientGov
According to a recent survey from the Public Technology Institute, only 35% of the local government IT departments surveyed have adopted a strategic plan for preemptively addressing cybersecurity concerns. And, perhaps even more disconcertingly, only 27% have developed an incident response plan to help guide staff through what at this point can only be considered the next inevitable attack.
READ MORE
---
| | |
| --- | --- |
| Is Emotet Gang Targeting Companies With External SOC? | |
Brica
The group behind Emotet malware is getting smarter and smarter in the way the deliver such a Malware. While the infection schema looks alike from years; the way the group tries to infect victims improves from day to day.
READ MORE
| | |
| --- | --- |
| macOS users targeted with new Tarmac malware | |
ZDNet
Security researchers have discovered a new piece of Mac malware; however, some of its purpose and full features will remain a mystery for a little longer. Named Tarmac (OSX/Tarmac), this new malware was distributed to macOS users via online malvertising (malicious ads) campaigns.
READ MORE
---
| | |
| --- | --- |
| New Way Found to Use Alexa, Google to 'Voice Phish' and Eavesdrop on Users | |
Threat Post
Researchers have found new ways that bad actors can exploit Alexa and Google Home smart speakers to spy on users. This time the hack not only includes eavesdroping, but also includes voice-phishing, or using people's voice cues to determine passwords.
READ MORE
| | |
| --- | --- |
| Avoiding Social Engineering and Phishing Attacks | |
CISA
In a social engineering attack, an attacker uses human interaction (social skills) to obtain or compromise information about an organization or its computer systems. An attacker may seem unassuming and respectable, possibly claiming to be a new employee, repair person, or researcher and even offering credentials to support that identity. However, by asking questions, he or she may be able to piece together enough information to infiltrate an organization's network. If an attacker is not able to gather enough information from one source, he or she may contact another source within the same organization and rely on the information from the first source to add to his or her credibility.
READ MORE